Welcome to Nelson's 5 Star Stables!

"Please enjoy your stay!"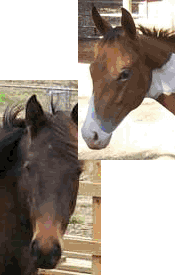 Nelson's 5 Star Stables is a family owned and operated horse training facility.
We've been breaking and training horses for over 20 years.
We've trained horses specialized for use in pleasure riding, trail riding, racing, mounted shooting and halter showing.
We've broken horses that went on to compete in barrel racing, cutting, and roping.
We've also trained horses for customers with special needs, including physical disabilities and mobility limitations.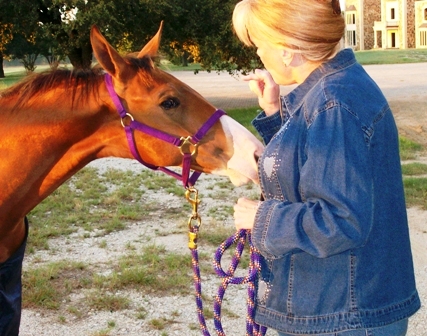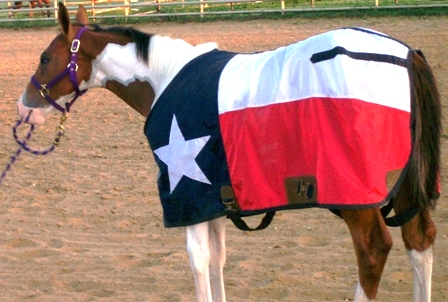 The most important thing to us is the experience.